Enthusiasts to connect with their IDEA and application of NoCode.
NoCode is the 
sweet spot for the enthusiasts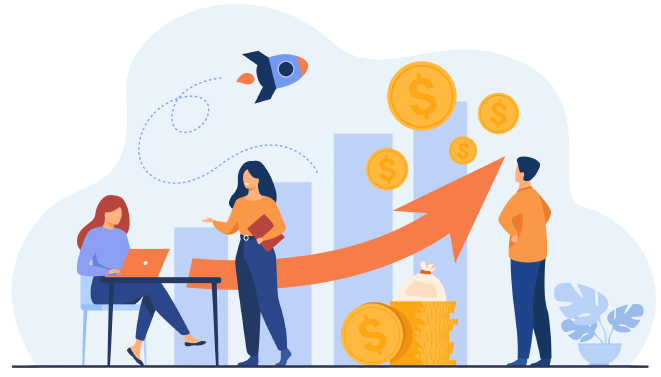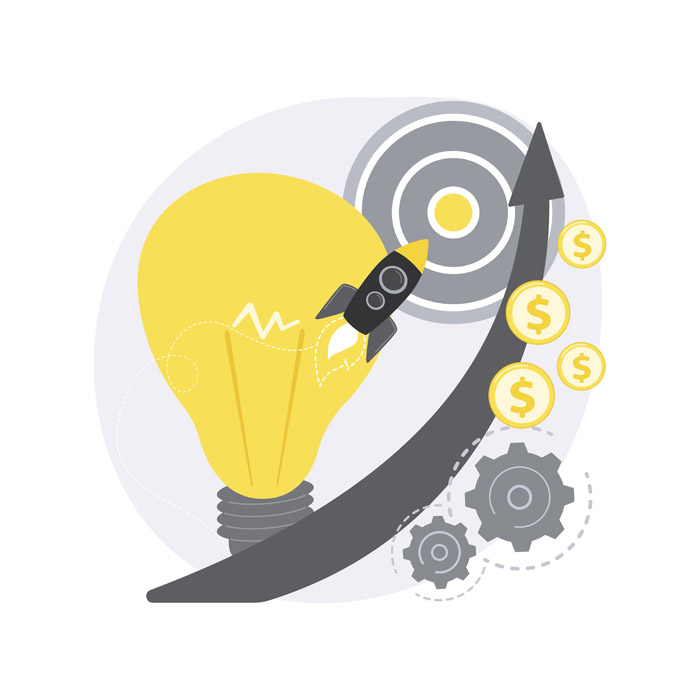 In today's uber connected digital world, technology has redefined how companies fundamentally operate. Digital technologies have integrated into every aspect of business improving operations to satisfy the ever evolving customer expectations. Market demands and customer expectations continue to expand for Technologists. The extreme pressure for companies to accelerate their digital transformation has outpaced manageable IT workloads and has necessitated an alternative approach to scaling IT development through citizen development.
The business challenge arises with multiple retailers, supporting multiple technicians whose presence onsite and offsite may be a parallel requirement to support the retailer customer's standardized experience end to end. Majority of the software today offer a fixed solution set where making "outside the box" changes to workflows can be time consuming to deploy, often running into months, as it requires custom coding.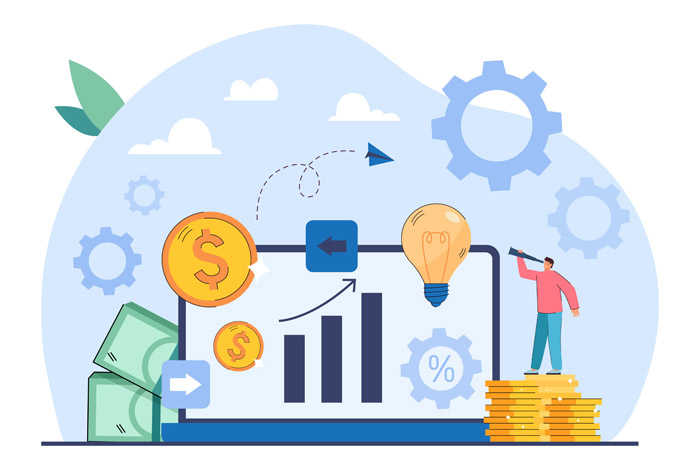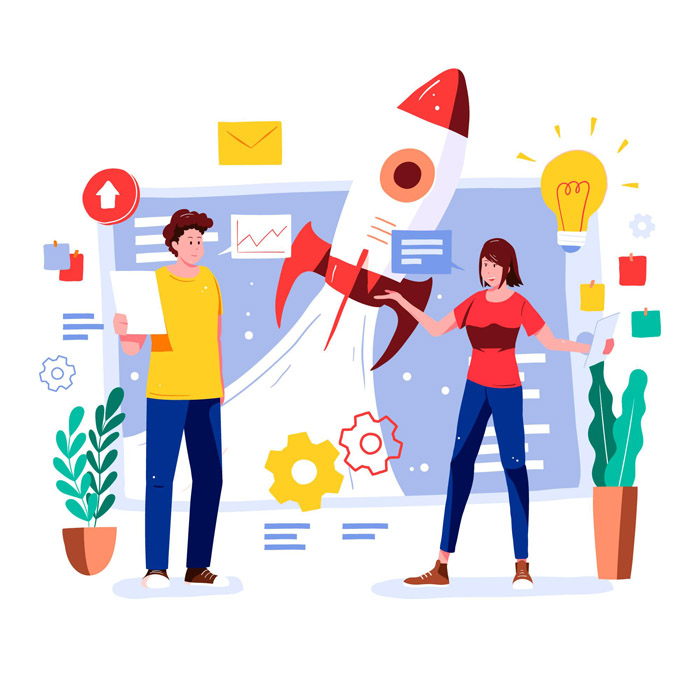 Delivering Clients a Sales
CRM Solution
In the current times, these risks include disruptions associated with climate change, the ongoing pandemic, and large-scale social movements challenging racial and gender inequality. With little to no coding skills, employees can feel powerless in changing how they work and what they impact. After waiting for a developer or an IT specialist to hear them out, these tech-savvy employees will likely build a bandaid fix or start a long process of buying a rigid, expensive software that does not quite meet their needs.